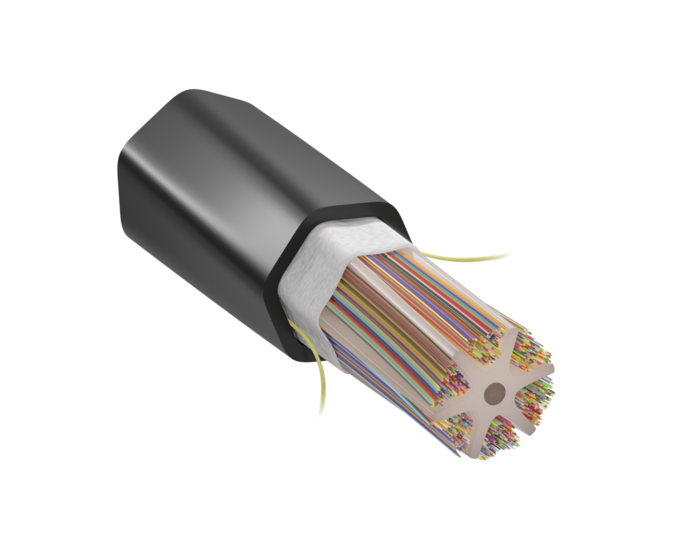 Optical Fiber Cable Solutions
Sumitomo Electric Lightwave's vast portfolio of optical fiber ribbon cables ensure that any network can run on the reliability and flexibility that Sumitomo's products offer. Ranging from inside riser rated ribbon cables to interlocking armored jacketed cables, the optical fiber cables offered by SEL are sure to fit any application. SEL's optical fiber cables offered in the solution feature ribbon sub-units for easy termination in the field.
Need fiber in areas where the environment is not optimal? Sumitomo Electric has innovated armored and low smoke/zero halogen cables that are capable of withstanding the test of harsh environments while maintaining reliability.
SEL has been a leader in providing high density solutions for small duct spaces. Due to a patented pliable ribbon design, smaller diameter cables can hold industry-record fiber counts making SEL's portfolio an industry standard for most infrastructures.
Find a Distributor