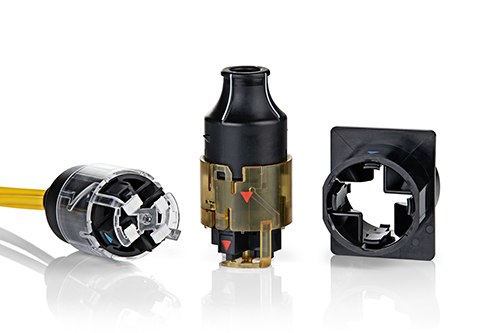 SWK™ Series
Today's connected data center network infrastructure faces unprecedented demands from cloud computing and hyperscale growth. Whether you are building out hyperscale, enterprise, or edge, our revolutionary SWK™ cabling infrastructure products will provide you with the solutions and resources your workforce needs to get the job done.  Benefits and features of the product line include:
High-density and low-loss connectivity
Ease of installation and operability
Low-cost deployment and operations
Flexibility and agility to scale up or down as your needs change
*SWK™ is a trademark or registered trademark of Cheng, Steve.