The use of networking technology in schools and universities is growing rapidly.
As educators prepare their students to live and work in our high tech world, they are adopting new and innovative teaching methods. Designed with the scalability; high speed transmission; high density; space saving; fast repairs & restoration; and quick moves, adds, and changes required by today's and tomorrow's education networks for minimum downtime, the most reliable voice, video, & data transmission, and optimum performance.
Our FutureFLEX® Air Blown Fiber Solution (ABF) boast many features and benefits that make it the ideal solution for fiber optic network installations and changes in the education space.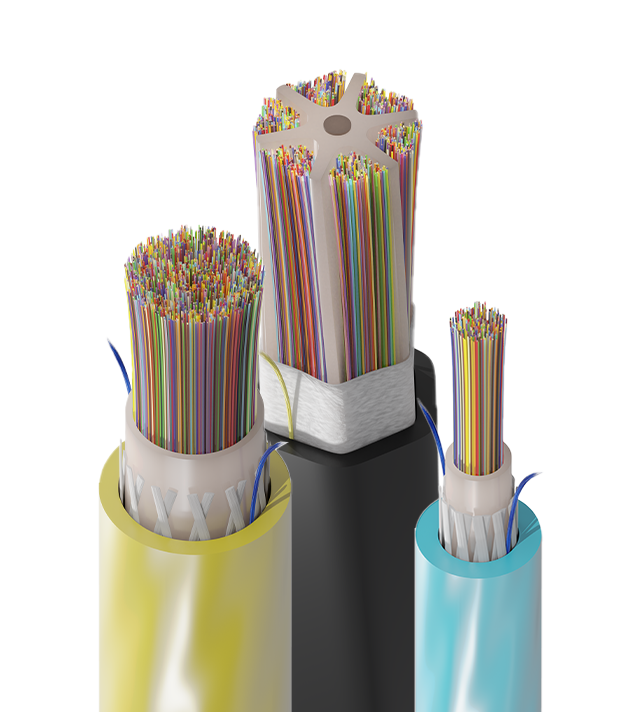 Features and Benefits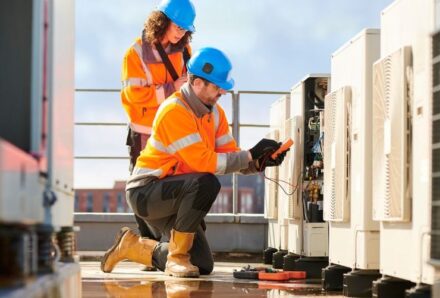 Quick and Easy Installation
Fiber Bundles are installed at speeds up to 150 feet per minute
Installing 3,000 feet takes only 2 installers 30 minutes compared to up to 8 hours and 4 installers for conventional cable solutions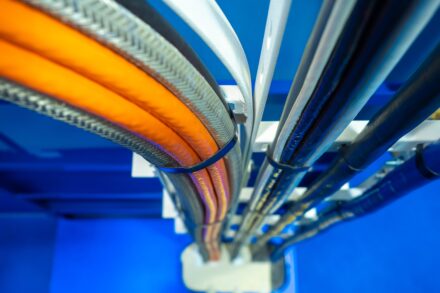 Tube Cableway Provides Valuable Flexibility
Changes to the routes can be made by re-connecting push fit couplers at TDUs
Open tubes provide future proofing and flexibility
Allows for shared CapEx across multiple groups or investments as individual tubes of the larger tube cable can support specific and varying networks and routed appropriately at common junction points
Future requirements can be installed in hours instead of days, weeks or months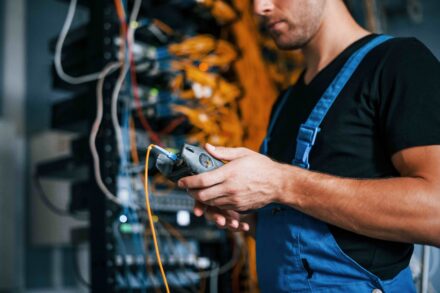 No Worksite Distruption and Improved Safety
Fiber Bundles are installed point-to-point through hazardous areas
No need to have crews working overhead, on cable trays, or over operating equipment.
No need for lifts, ladders or other equipment which can present hazards to crews
Future requirements can be installed in hours instead of days, weeks or months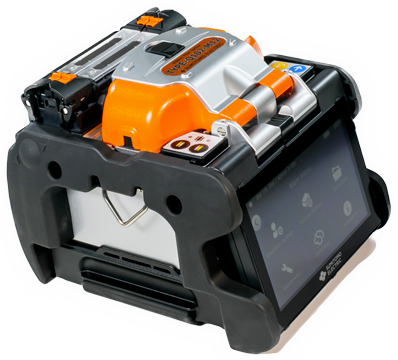 For information on the products and solutions mentioned here contact one of our licensed professionals.
Contact Us