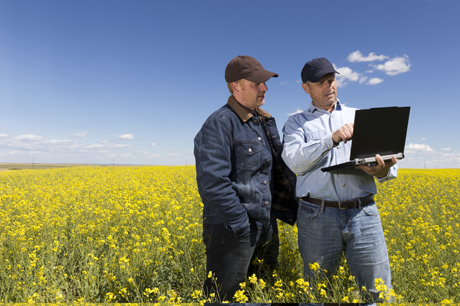 Providing Optical Fiber and Connectivity Solutions that Address the Specific Requirements of the Rural Network
With a growing subscriber base expecting bundled broadband voice, video, data and wireless services, advances in technology, and rising competition, independent operating companies (IOCs) and rural communications providers have risen to the challenge by building FTTx networks that transition the former telecommunications paradigm.
To be successful in the long-term, the rural FTTx infrastructure must be robust, require minimal maintenance, and withstand the test of time, weather, and natural disasters. Moreover, the network and bundled services offered must be profitable to ensure the long-term viability of the rural service provider.
Given the small to medium customer base and typically the many miles between homes/businesses, rural broadband deployment can be expensive.
At Sumitomo Electric Lightwave, our solutions address the specific needs of the rural network with optical cable and connectivity solutions for the harsh environments, extreme temperature fluctuations, and requirements for fast network restorations ― cost effectively.
Tailoring Your Rural Broadband Network
Our optical fiber cable and connectivity solutions are broad and flexible based upon your specific requirements and vision for your network. Many of our rural communication service providers, for example, choose ribbon cable over loose-tube. Combined with mass fusion splicing, Sumitomo's ribbon cables yield increased productivity in the field, significantly lower installation costs, and faster mission critical restorations.
In fact, Sumitomo Electric Lightwave was granted the first RUS approval of ribbon cable.
Optical Fiber Cables
Sumitomo Electric Lightwave optical fiber cables encompass industry first innovations in 100% gel-free and other breakthrough designs for maximum reliability, productivity, and cost efficiency in the field .
Ribbon Cables
Tools and Accessories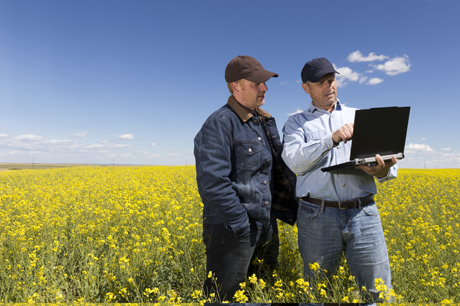 Achieve Optimum Speed, Reliability, Fast Repair & Restoration, and Cost Efficiencies without the Risk of Shorts & Slack and Logistic Delays of Preterminated Cables
High performance connectivity has never been more important for the reliable service to the rural subscriber with the means for quick repairs. Customized, on-site cable builds and connectivity are now made possible with Sumitomo' Lynx2 field installable connectors for optimum reliability, performance, speed, and cost savings for any FTTx application.
Lynx2 CustomFit® Splice-On Connectors
Type- 25e TomCat® Handheld Splicers (industry's most popular FTTx splicer)
New Quantum Type-Q101-CA
See all Fusion Splicers
Cleavers
Jacket Removers
Tools and Accessories
Consumables
Optical Splitters
Our Engineers are Ready to Assist You
When our customers tell us they need a solution, we listen. Our outstanding engineers will tailor the product solution to meet the customer need…and, then, we deliver. At Sumitomo, we go the extra mile to partner closely with our customers to tailor their specific requirements and vision for their fiber optic network.
Looking for more Information about Sumitomo Electric Products?
Request Information