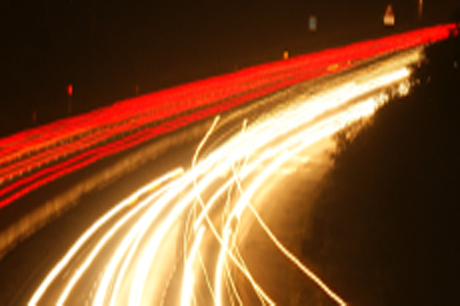 Providing Evolutionary Optical Fiber and Connectivity Solutions for the Evolving Communications Network
As communication networks continue to evolve with ever increasing speed and new market demands for high bandwidth voice, video, data and wireless services, Sumitomo Electric Lightwave keeps service providers ahead of the technology curve—giving our customers the competitive edge with ever expanding all-fiber innovations and a consistently growing portfolio of the most advanced optical fiber and connectivity solutions.
And we have for decades.
Here are some of the many reasons major service providers turn to Sumitomo for their largest and most prominent optical fiber deployments:
Delivering Advanced Optical Fiber and Optical Cable Solutions Wherever and Whenever You Need It…Whether for Long Haul, Metro, Access or Undersea…
Having invented the Vapor Phase Axial Deposition (VAD) process, developed the world's lowest attenuation Z-fiber with a record of 0.154dB/km, and pioneered the industry's first bend insensitive fiber, Sumitomo provides single-mode optical fiber types that yield the most reliable transmission and optimum latency, important for emerging over-the-top video (OTT) and HD video transport over fiber . View our vast and new next generation optical fiber types for the transmission speed, performance, and reliability required for the quadruple play and the evolving communications network .
We may be best known for developing and introducing the best patented peelable ribbon fiber to the U.S., yet all Sumitomo Electric optical fiber cable designs are engineered and constructed with superior attributes for fast, easy, and safe fiber access, even for mid-span. Sumitomo Electric Lightwave optical fiber cables encompass industry first innovations in 100% gel-free and other breakthrough designs for maximum reliability, productivity, and cost efficiency in the field.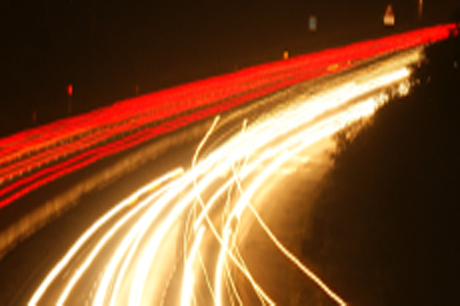 Leading the Way in Advanced Fusion Splicing and Field Installable Connectivity… That's Light Years Ahead of the Rest …
As the first to develop, manufacture, and introduce the mass fusion splicer; dual-heater splicers; and splice protection heat shrink sleeves, among many other innovations, Sumitomo is the recognized leader in fusion splicing technology.
With more recent industry 1st innovations, including the next generation Quantum fusion splicers and Lynx2 field installable connectors for customized on-site cable builds and terminations, our service provider customers enjoy lead times to the speed, better performance, and cost savings attributed to advanced technology and innovation. We invite you to view Sumitomo's comprehensive list of :
Fusion Splicers and Accessories …your One-Stop source for the most advanced splicers, cleavers, precision tools, jacket removers, consumables and more.
Lynx2 CustomFit® Splice-On Connectors… the latest in on-site field installable connectivity for the communications network.
Sumitomo also offers the highest quality and reliable passive components including:
Splitters and Splitter Modules
Tailoring Your Fiber Optic Network
When our customers tell us they need a solution, we listen. Our outstanding engineers will tailor the product solution to meet the customer need…and, then, we deliver. The hostile environment cable, 36-fiber drop cable, 576-fiber Dry Ribbon Cable, Quantum fusion splicer are examples of Customer-Derived tailored innovations, inspired through customer input. At Sumitomo, we go the extra mile to partner closely with our customers to tailor their specific requirements and vision for their fiber optic network… and we extend our appreciation to our customers to whom we owe many advanced industry 1st innovations and continued leadership in mutually providing the best technology has to offer.
Looking for more Information about Sumitomo Electric Products?
Request Information