FF101 – FutureFLEX System Network Standards
FF101 is the certification course covering the engineering, installation, and administration of the FutureFLEX Air-Blown Fiber System. FF101 is required for all Licensed FutureFLEX Installers (LFIs) of FutureFLEX products. Upon the successful completion of FF101, the student will be able to design, install and test a complete FutureFLEX System. This includes but is not limited to the following:
Plan the fiber bundle network based on initial fiber type and count requirements
Design the tube cable infrastructure based on installation environment and expected growth
Determine the appropriate tube distribution hardware, field termination units and associated parts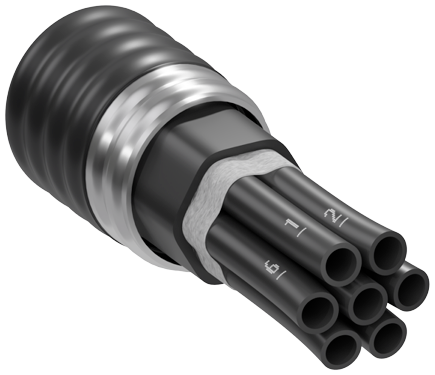 Additional Futureflex Training: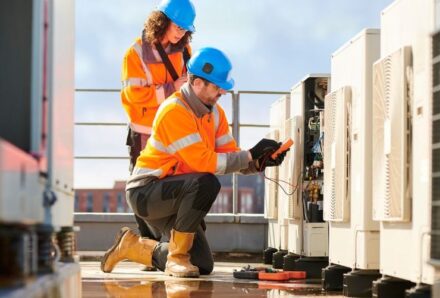 become a licensed futureflex installer
Training is only available to current LFI's. To become a licensed FutureFLEX Installer, please fill out our online application.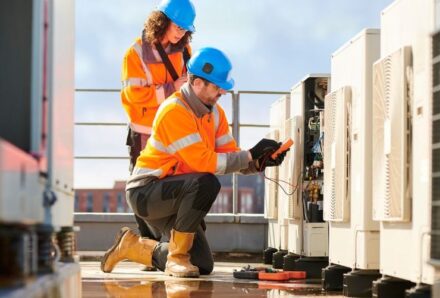 ff201- futureflex refresher course
FF201 is only available to previous FF101 graduates. FF201 is required every two years for Licensed FutureFLEX Installers.
Register Now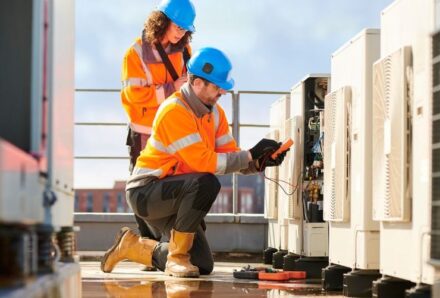 ff301- futureflex certified design course
FF301 is certification course covering the design, engineering and estimating of the FutureFLEX Air-Blown Fiber System.
Register Now
Warranty Program
SEL warrants the FutureFLEX® products as per the LFI Agreement at the time of shipment, to be free of defects in material and workmanship. SEL's liability under this standard warranty shall terminate twenty-four (24) months after the date of shipment unless the installer or customer is approved for an extended warranty under an SEL fifteen (15) year 'Extended' warranty or the twenty-five (25) year 'Premium' warranty..
To apply for extended warranties, either the fifteen (15) year 'Extended' warranty or the twenty-five (25) year 'Premium' warranty, please Learn More about our Warranty Plans and the required documentation and complete the Warranty Application.
Note:
Until documentation is in effect and approved by SEL, only the twenty-four (24) month warranty is in force.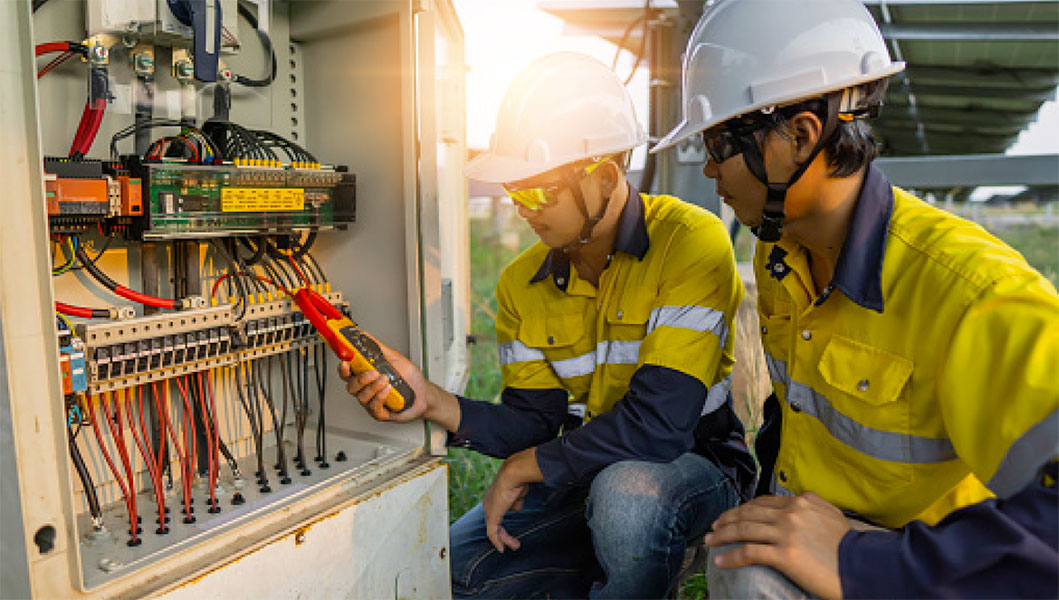 Products and Services to fit your every need.